You are the parent of a child who has been diagnosed with ASD.
Do you want to find a special care solution for your child?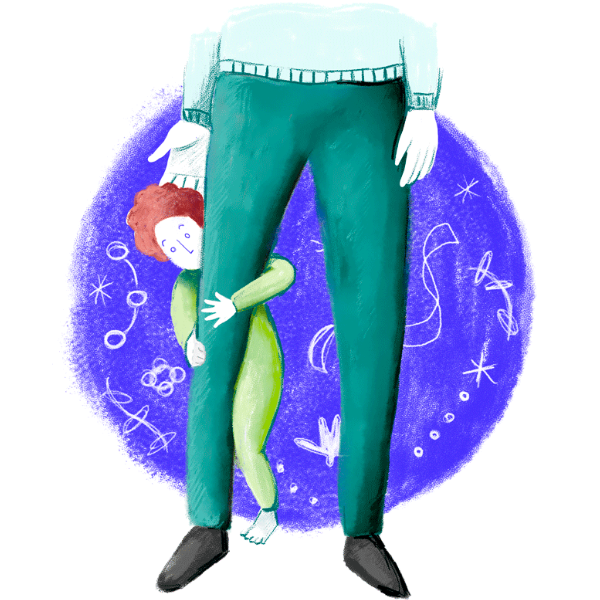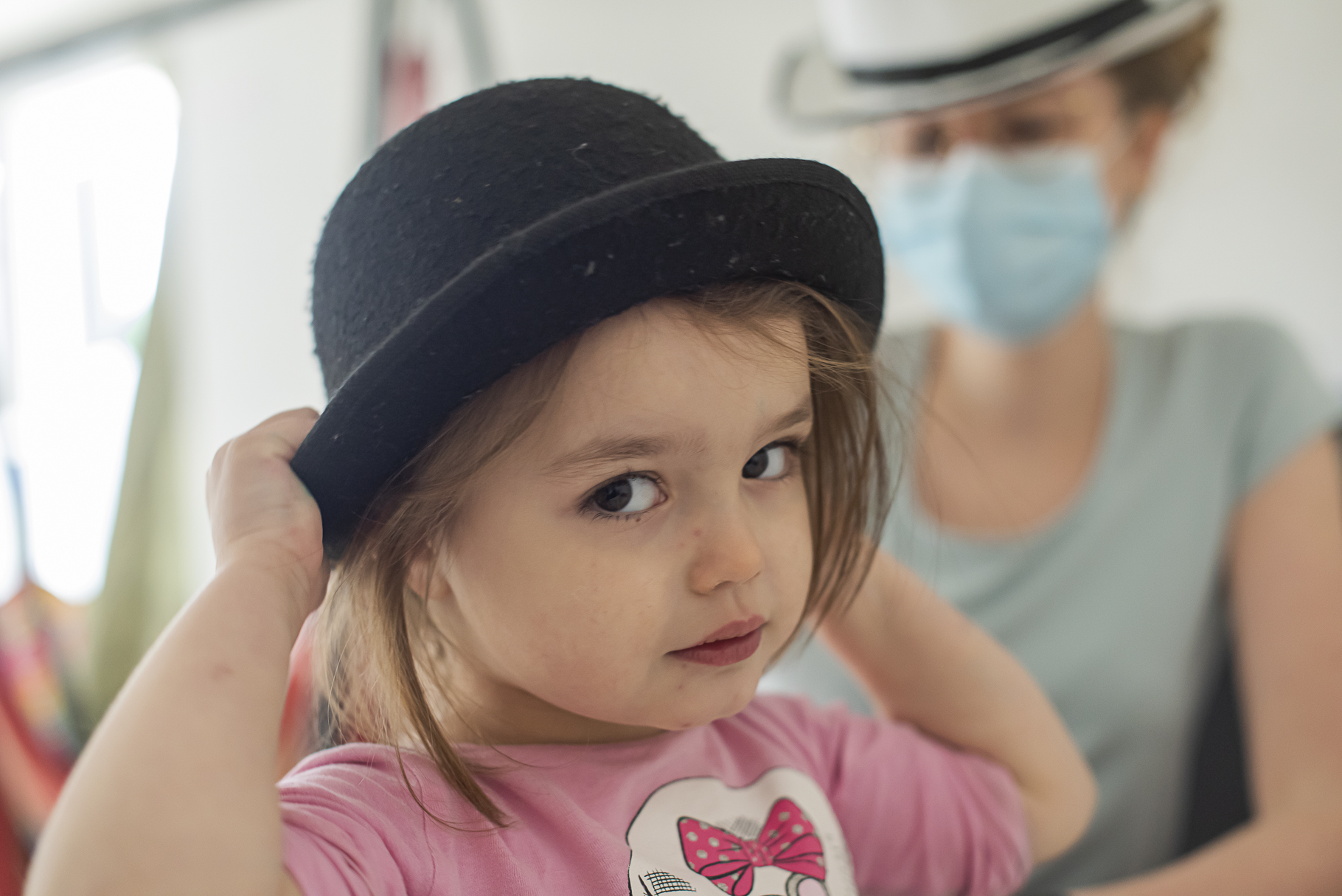 After an initial assessment of the child's current skills and difficulties, BCBA psychologists develop a Personalized Support Project with specific educational objectives that aim to :
Improve socially adaptive skills/behaviors
Developing emerging skills
Decrease socially maladaptive behaviors (including disruptive behaviors that may interfere with student learning)
I decided to enroll my child at OVA: What shall I do?
You will need a diagnosis or a
medical report for your child
under 8 years old.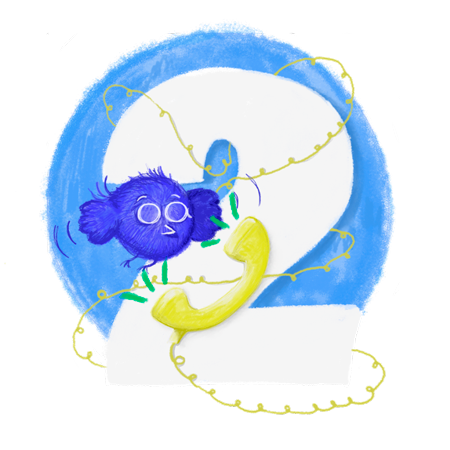 Contact OVA to discuss
care and support
We will schedule an appointment to
visit the center, discuss your child care.
This session invoiced Chf.200 per hour
will be refund if your child joins the center.
If admission criteria are met,
your child can be registered on
the waiting list.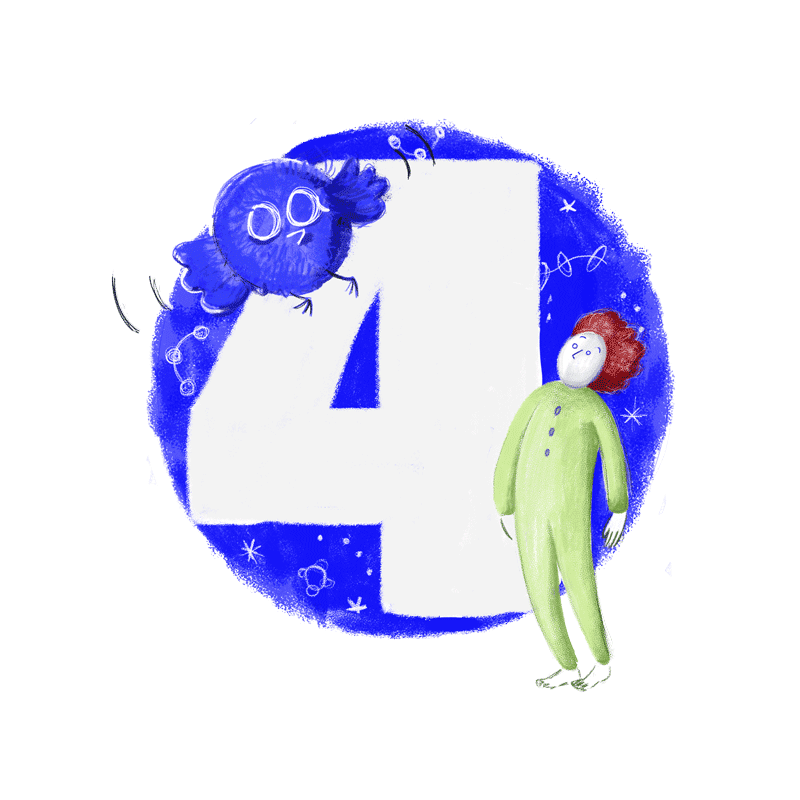 As soon as a place is available,
your child's care at OVA can begin.
OVA center in Gland opening hours.
Annual activity schedule OVA
Request an appointment
for my child
"It is with great pleasure that we write this testimonial for OVA. Our son has been with OVA for 4 1/2 years. To say he likes it would be an understatement. He loves it! The friendly, supportive and professional attitude of the instructors helped him settle in quickly. The team is magnificent. She got to know him in a very short time.
They are very experienced and professional. They not only helped him with any difficulties or challenges he faced at the center, but also at various locations outside the center by accompanying and observing him outside. They also allowed us to participate in observation sessions at the center and provided us with valuable tips to make life at home easier. The method relies mainly on the use of reinforcers that make him proud of himself.
We recommend OVA to anyone looking for help with their children and their specific learning needs.
It was the best decision we ever made for our son".
"As the mother of a son with autism, I struggle to explain to other people how complicated and tricky life has become for me and our family. Our son is a special person in our small world…"
"It was difficult for me to be helpless in front of my son. I felt powerless, a spectator of his difficulties. It was a relief when OVA began to take over. My husband and I were able to benefit from parenting sessions. We were able to observe the therapists working and learning alongside them. Monthly meetings with the supervisor allow us to review the program and our son's progress.
I felt like I was no longer in the situation but had the tools to get back into action to help my son. I had read different books on autism, different methods, but no book could offer my son a tailor-made program that was adapted as he went along, as OVA does…"
"Come clean your room!", When your child is not born with all the things that are supposed to be naturally due to him or her such as language, the desire to learn, curiosity and social language, then making that request and waiting for it to be fulfilled is a challenge. On a daily basis, perseverance remains the key word for the parent, but especially for the child. Our son has been able to rely on OVA to guide him, motivate him and help him develop on a daily basis. We also want to highlight the continuous work of the various members who work for the sustainability of the center which is a non-profit association…"
"When our first child was a little over 2 years old, we began to wonder about his development. A few weeks later, after some tests at the CHUV, the diagnosis came out: autism spectrum disorder. We then heard about ABA and the existence of the OVA center in Gland. Three weeks after the beginning of his treatment at the OVA center, our son started to make verbal requests and 3 months later, he was clean. In addition, the seizures gradually faded away. Our child has opened up and has progressed enormously in his relationships with others and in his learning. At present, he has started his second year at the OVA center and is integrated, 2 mornings a week, in 1p at the regular school… "