To support OVA and enable continued care for children with ASD to help them gain an alternative perspective on life.
OVA is a non-profit association with a charity status granted by the Canton.However, it receives no subsidies.
There are many opportunities to become part of the Friends of OVA and we welcome any support:
Make a donation
Organize charity events or become a volunteer
Be part of our supportive partners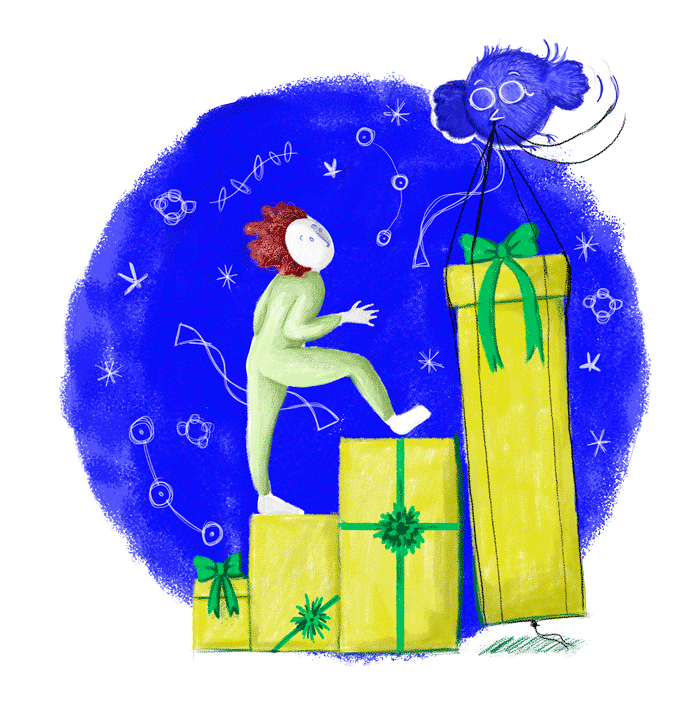 Donations are still essential and we thank private donors, companies, foundations, clubs, partners, volunteers and charity event organizers for their support.
Our ethics are based on the principles of transparency, rigor and management controlled by an external organization.
Our values are based on integrity, solidarity and professionalism.
Your donations are tax deductible!
Thank you for helping to help!
By bank transfer :
Banque Cantonale de Genève, case postale 2251 – 1211 GENEVA 2
IBAN CH41 0078 8000 T328 3246 3
BIC/SWIFT : BCGECHGGXXX
Clearing/CB: 788
Beneficiary: Association Objectif Vaincre l'Autisme
Tax deduction of donations: As the Association is recognized as a public utility, it is possible to deduct your donation for tax purposes, according to the scale in force in your canton.
Tax exemption number (FID): CHE-112.481.687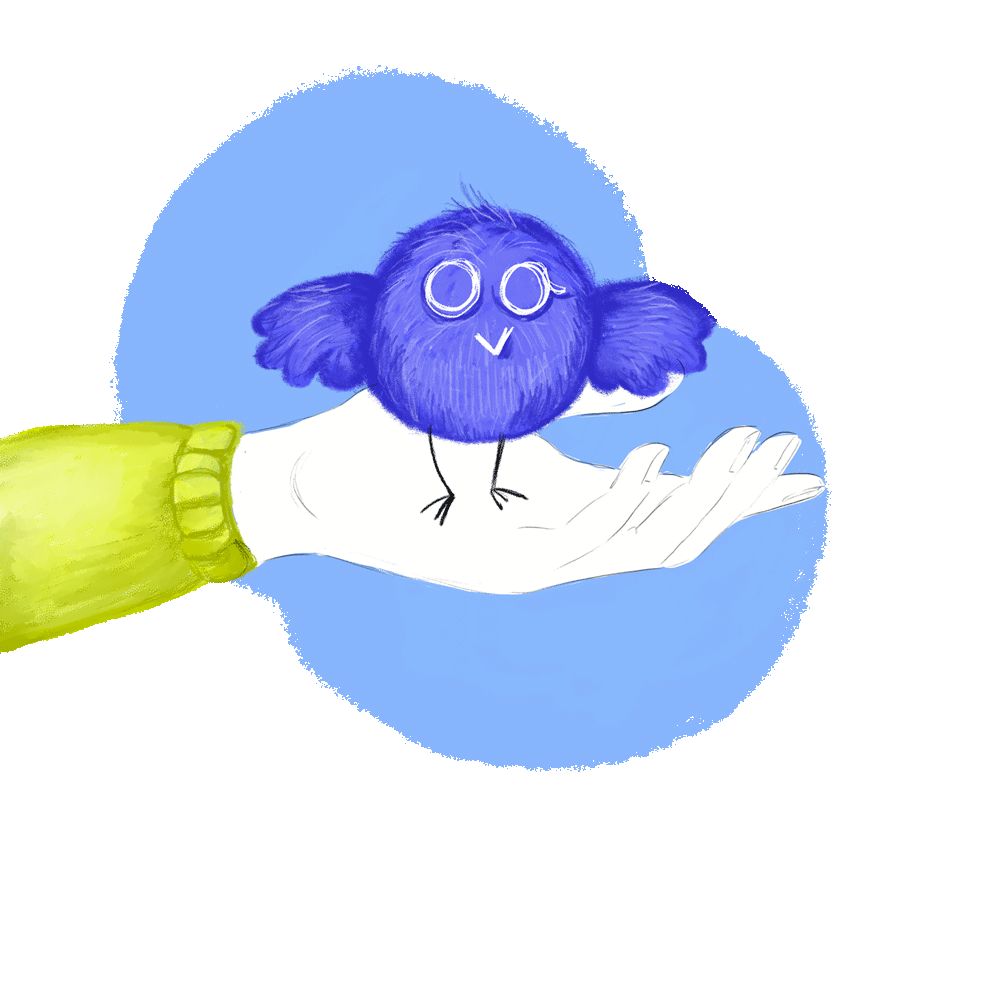 Your charity work with OVA
You have talents and desires? We always welcome new ideas and ways to support us!
Set up a charity project
Organize a sports event
Launch a crowdfunding
Making a bequest
Become a volunteer
…
OVA is surrounded by a very strong partner network that allow its day-to-day actions continuity.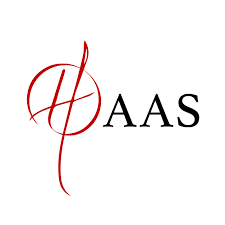 Foundation
Pierre & Andrée Haas
Created in 2019 and based in Geneva, the Pierre & Andrée Haas Foundation; in accordance with the couple's wishes, encourages and supports projects and organizations of a charitable nature. It is actively committed to competent people and relevant projects, in line with the donor philosophy. The Foundation ensures that each donation contributes to the improvement of living conditions and social dynamics.

Ferring Pharmaceuticals is a research-driven, specialty biopharmaceutical group committed to helping people around the world build families and live better lives. Ferring is a leader in reproductive medicine and maternal health, and in specialty areas within gastroenterology and urology.

Naked Heart Foundation
In 2004, Natalia Vodianova, an international actress and model, founded the Naked Heart Foundation whose mission is to help build an inclusive society for people with disabilities and special needs.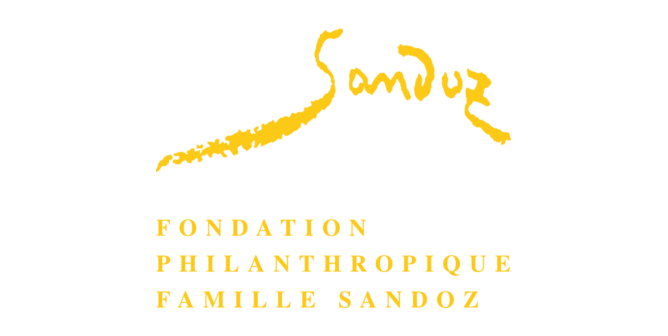 Sandoz Family Philanthropic Foundation
The Sandoz Family Philanthropic Foundation is committed to projects or institutions that contribute to the development of society in Switzerland and abroad. The fields supported cover both those of culture, as well as
training, social, health, environmental protection, and humanitarian.
Cécile Pélichet Foundation
Created in 2000, the Cécile Pélichet Foundation was founded by Frédy Pélichet who wished to honor the memory of his mother. Its objective is to support charities and aid organizations operating in Nyon and its region.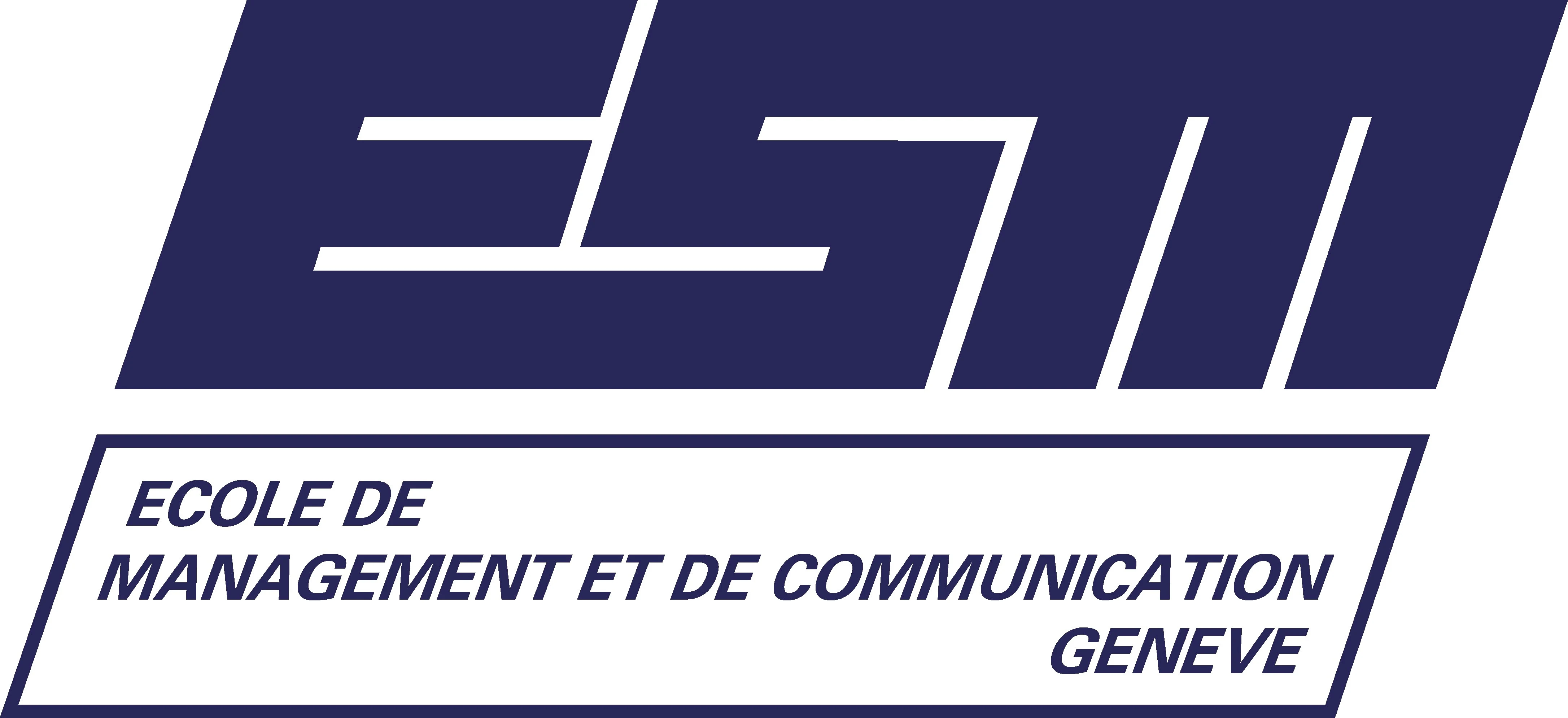 ESM, Geneva School of Management and Communication
Since 1986, ESM, the Geneva School of Management and Communication, has been preparing its students to become the architects of their own careers and to take on executive positions. From the Bachelor's to the Doctorate, substituting pragmatism for academia, the school also makes them aware of the business environment and the social responsibility of all the players in society.

Pro-Data Group LGI SA
Pro-Data LGI SA is a Swiss company that has been in existence since 1989 and has been awarded the Swiss Quality label. It specializes in partial or complete IT outsourcing for companies. It meets all your needs in the fields of IT services, Web and Training. With a human scale, the high technicality of its employees and its efficient back-office common to all the structures of the group allow us to ensure a global, optimized, proactive and high quality service, on a national and international level.

Company Denogent
Almost a century of Esprit Jardin!
The Denogent company currently has more than 150 employees and has departments specializing in all the areas necessary to create a garden. The Denogent family wants each project to benefit from a unique experience, one that can only be acquired over generations; all of them driven by a passion for nature, landscape and gardens.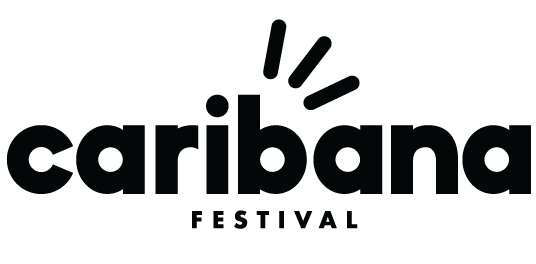 Caribana Festival
The Caribana Festival takes place every year in Crans near Céligny in the canton of Vaud. Its President and Co-founder and all the teams are committed to autism and demonstrate the importance they attach to social responsibility.
The Digivores
Les Digivores accompanies you from the genesis of your ideas to the management of the user experience. The agency supports organizations in their need to make good decisions, implement them effectively with the Digital Transformation MindSet. From strategic marketing & communication consulting, to digital marketing and advertising, through website creation, Les Digivores is the communication agency for connected humans.
Read Stéphane Gauthier's white paper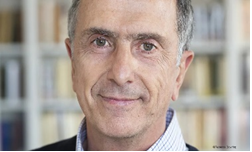 Winner in 1981 of the program "La course autour du monde", he kept from this adventure his passion for the image, his taste for travels and a sincere interest for all cultures.
Today, this life path leads him to put his experience to the benefit of organizations and subjects whose values he shares.
The Rotary Club Nyon- La Côte is a non-profit club with social projects. It was founded in 1981. It is a mixed club with over 80 members. The Rotarians of Nyon la Côte have been by our side for many years and never fail to live up to their motto: "Service Above Self" by organizing numerous projects to help others.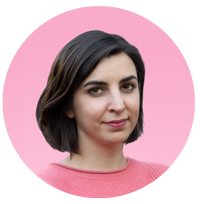 Chiara Cavataio
Altruistic graphic designer
Art director, Chiara has kept this passion for graphic design. With a precise line and an overflowing imagination, she creates sensitive and rich illustrations that reflect her personality. Chiara proposes on this site her perception of a universe; that of autism.

Loterie romande
The Loterie romande (LoRo, Société de la loterie de la Suisse romande) is a public utility company that organizes and operates lottery and sports betting games throughout the six French-speaking cantons. It distributes all of its profits to non-profit organizations.

Foundation
Lord Michelham of Hellingly
Created in 1984 by Lord Michelham of Hellingly and his wife Lady Michelham, the Lord Michelham of Hellingly Foundation supports projects in Switzerland and around the world to help the elderly in precarious situations and the physically or mentally handicapped.
The foundation also works in the field of international solidarity in partnership with associations and NGOs, and supports organizations in cultural, training and research projects.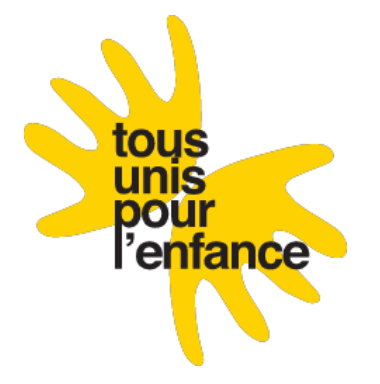 Fondation Tous unis pour l'enfance
Children are at the heart of our vocation. We act to promote the activities of associations dedicated to helping children, to highlight their actions to families, to federate them and to support them in order to become an open platform for referencing associations dedicated to children in French-speaking Switzerland.
ABA Switzerland
ABA Switzerland is an interdisciplinary non-profit organization. It is the national chapter of ABA Switzerland and an affiliate of ABAI, the ABA International Association. ABA Switzerland aims to serve as a scientific and professional reference and networking group for our members, to disseminate information and advance the field of behavior analysis in Switzerland, to provide continuing education opportunities, and to obtain recognition of the discipline by the Swiss government. ABA Switzerland also collaborates with the European Association of Behavior Analysis and other national chapters to achieve common goals for behavior analysis in Europe.
Fondation Gandur pour la Jeunesse
Founded in 2011, the Foundation aims to help the development and social integration of children, teenagers and young adults in difficulty, disadvantaged, uprooted or suffering from physical disabilities. It supports and encourages through donations existing programs developed by institutions or organizations pursuing the same goal.