ABA is used, among others, for people with ASD (Autism Spectrum Disorders) and allows teaching all types of skills (expressive and receptive communication, imitation skills, social skills, motor skills, independence, grooming and self-care, etc.). Behavioral difficulties are analyzed in order to develop effective individual learning programs.
Motivation is the key. Indeed, the professional looks for what the person likes and then uses it to enhance learning.
During the lessons, prompting is provided to encourage the emergence of new skills. These incentives are progressively faded out to allow the person to emit these new skills without the mediation of others.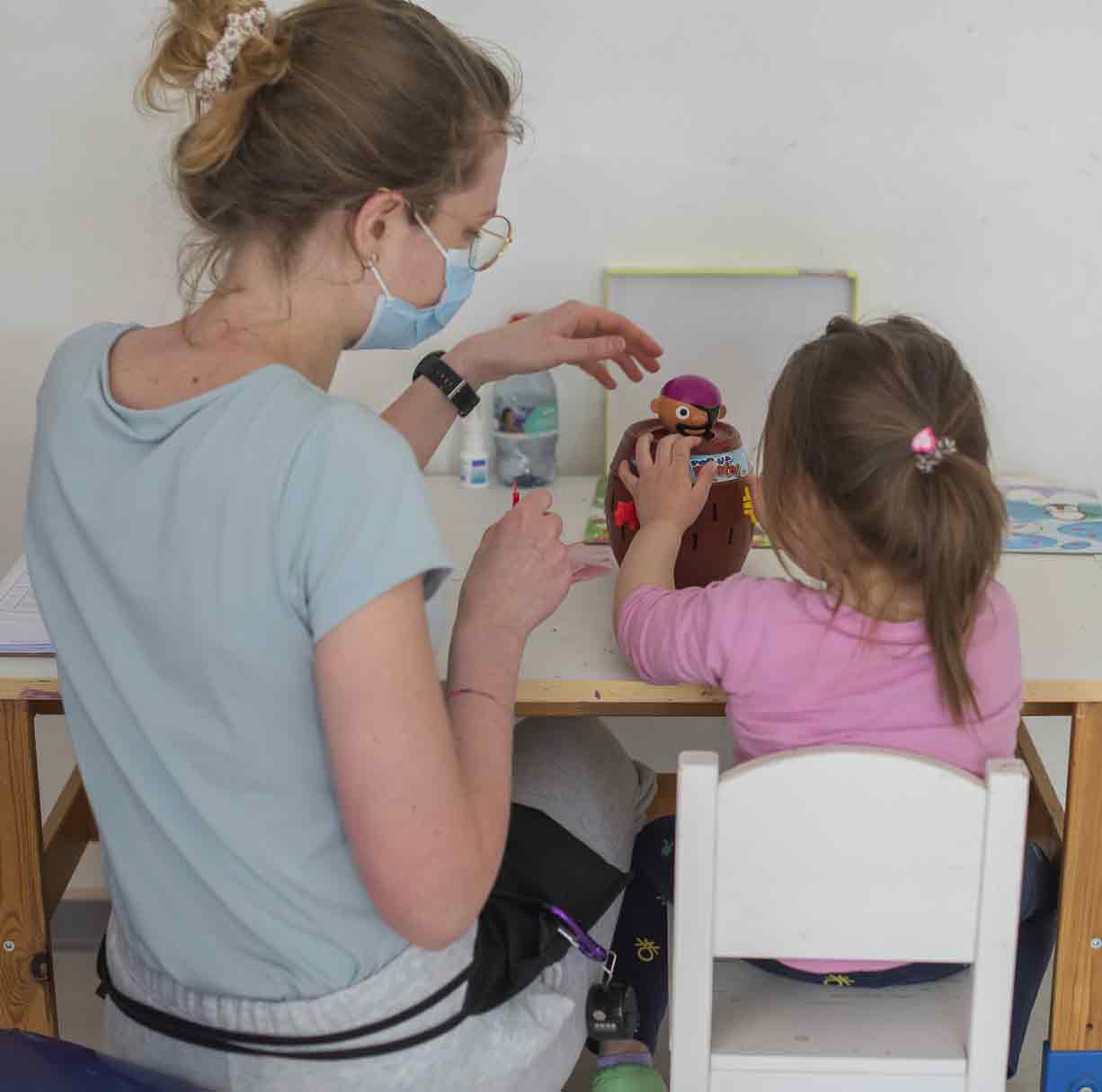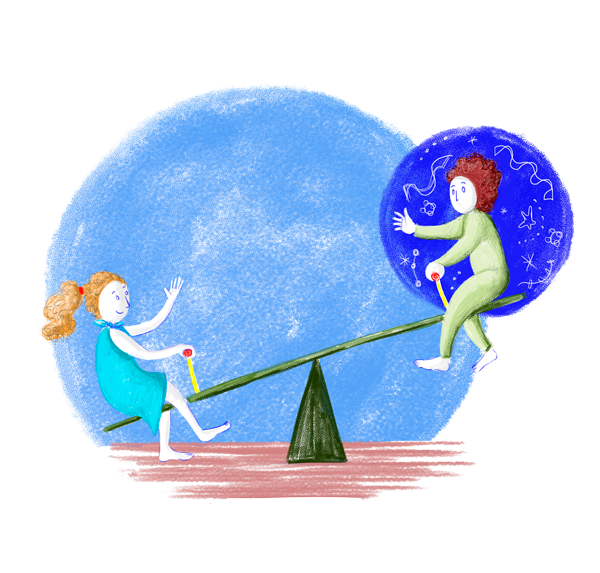 Teaching socially appropriate behaviors
Developing emerging skills
Decrease disruptive and socially maladaptive behaviors that can impede learning
Benefit from a positive impact on the quality of life of the person and his or her entourage
Depending on the level of care and the child's needs, learning targets the different areas of language (asking through an effective means of communication, developing expressive and receptive language, etc.), play skills, socialization, self-management and "tool" skills (imitating, staying on task, following instructions, etc.)
ESDM is the only intervention model for very young children (under 4 years of age) with ASD that has been validated in a randomized controlled trial.
ESDM is a relational, developmental and behavioural intervention that focuses on play. The child's preferences are taken into consideration during instruction using techniques from the science of applied behavior analysis (ABA) in the child's natural environment.
All areas of development are targeted, especially the area of social communication.
The child learns in a natural and spontaneous way from a very young age, when his neural networks are being built up, in order to alleviate the symptoms of autism.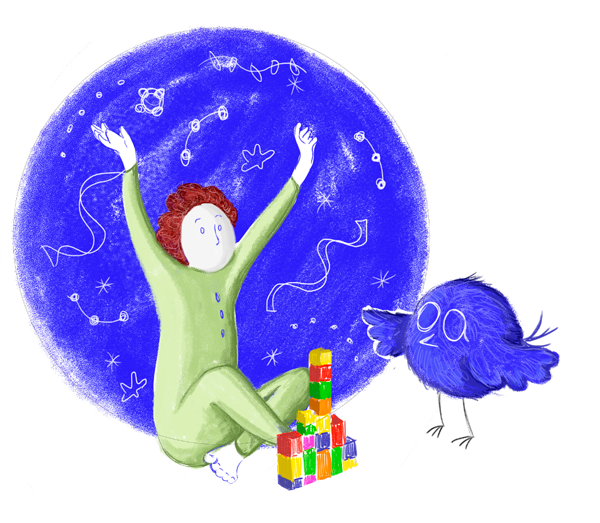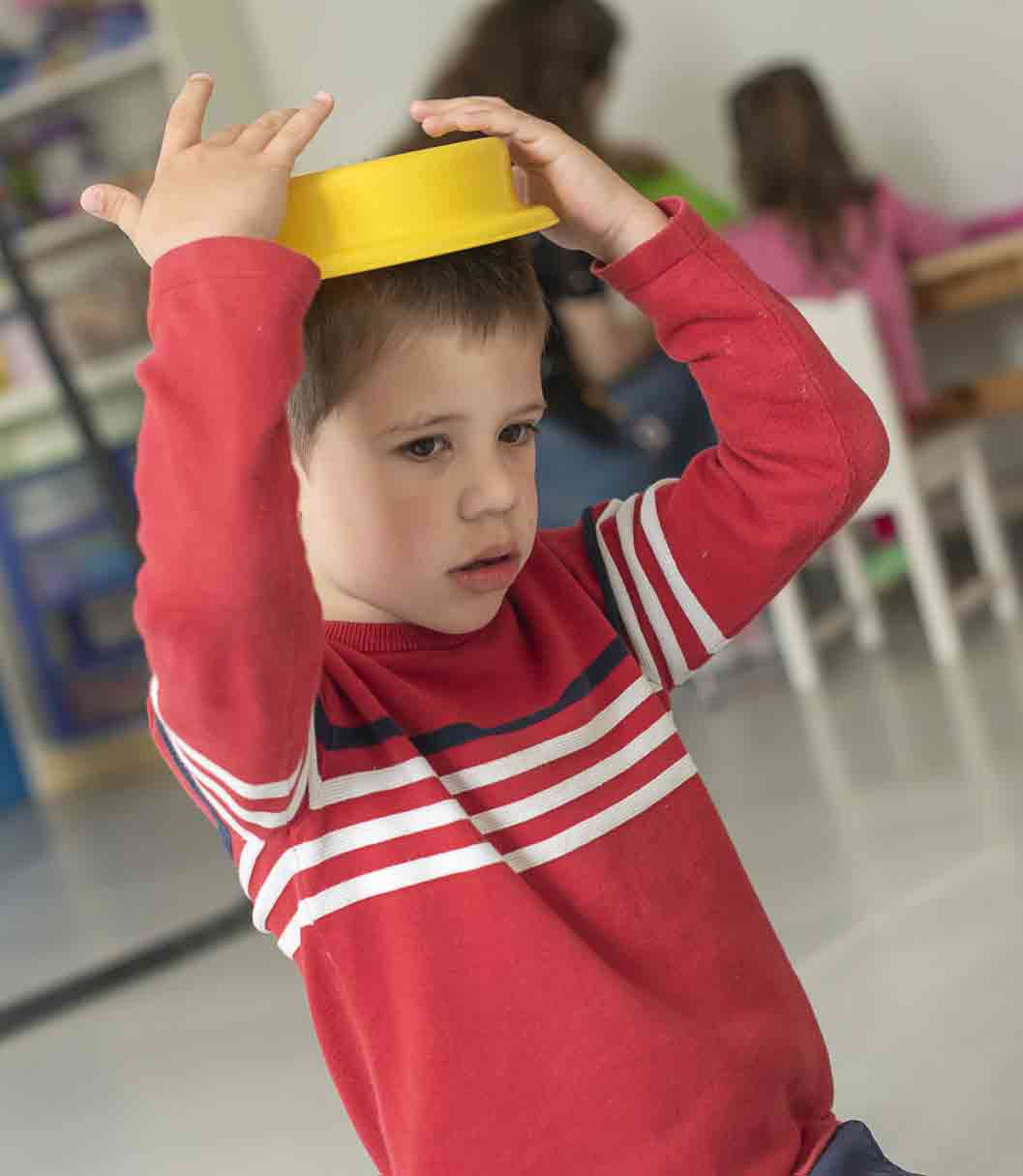 The effectiveness of the intervention is demonstrated in a natural setting with children of different learning styles and ability levels.
The randomized clinical trial published in the journal Pediatrics showed that children who received ESDM intervention experienced significantly greater cognitive, language and adaptive improvements than the control group.
In addition, these children had fewer autistic symptoms than the children targeted by the interventions commonly available in their communities.